Sports and tourism have a symbiotic relationship, as sporting events and destinations often attract avid sports enthusiasts from around the world. Whether it is attending major sporting competitions, exploring iconic sports venues, or engaging in sports-related activities, these destinations provide a unique and thrilling experience for travelers.
Sporting Events: The Thrill of the Game –
Sports-focused destinations for adrenaline junkies serve as magnets for tourists, drawing in thousands of fans who travel to witness their favorite teams and athletes in action. Major tournaments such as the Olympic Games, FIFA World Cup, Super Bowl, & Wimbledon create a buzz of excitement and camaraderie. These events not only showcase top-level athletic performances but also offer a vibrant atmosphere filled with passionate fans, memorable moments, and the thrill of victory. Travelers seeking immersive sporting experiences often plan their trips around these global events, contributing to the tourism industry of host cities.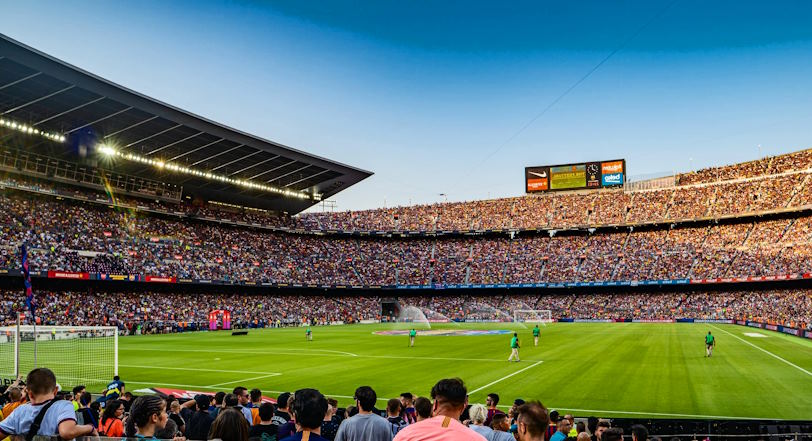 Adventure and Sports Tourism: Thrills & Adrenaline –
For adrenaline junkies and adventure seekers, sports tourism hotspots around the globe offer a range of thrilling activities in diverse landscapes. Destinations like Queenstown, New Zealand, are renowned for adventure sports such as bungee jumping, white-water rafting, and skydiving. Ski resorts in the Swiss Alps, the Rocky Mountains in Canada, and the slopes of Japan attract winter sports enthusiasts.
Scenic locations like Bali and Hawaii offer excellent opportunities for water sports such as snorkeling, scuba diving, and surfing. These destinations combine natural beauty with exhilarating sporting experiences, catering to those seeking an active and adventurous vacation.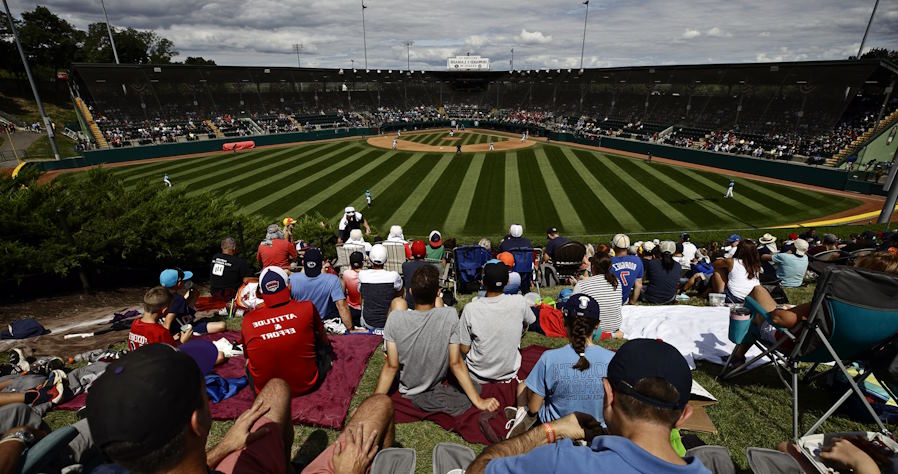 Sports Museum and Halls of Fame –
Celebrating sporting history, sports museums & halls of fame provide a glimpse into the rich history and achievements of various sports disciplines. Sports enthusiasts can delve into the stories of legendary athletes, relive iconic moments, and gain a deeper understanding of the sports they love. These museums serve as pilgrimage sites for fans and contribute to the cultural tourism landscape.
As sports and tourism form a dynamic and captivating alliance, exploring the intersection of sports and tourism becomes much more interesting. This is attracting travelers with a passion for sports to destinations worldwide. So, pack your jerseys, cheer on your favorite teams, and embark on a sports-centric journey to these captivating destinations.